Addis Ababa, the capital city of Ethiopia, is home to a unique and breathtaking park that seamlessly blends history, culture, and nature neatly together. Unity Park, located in the heart of the city, is a must-visit for anyone interested in experiencing a small taste of the rich diverse heritage of Ethiopia.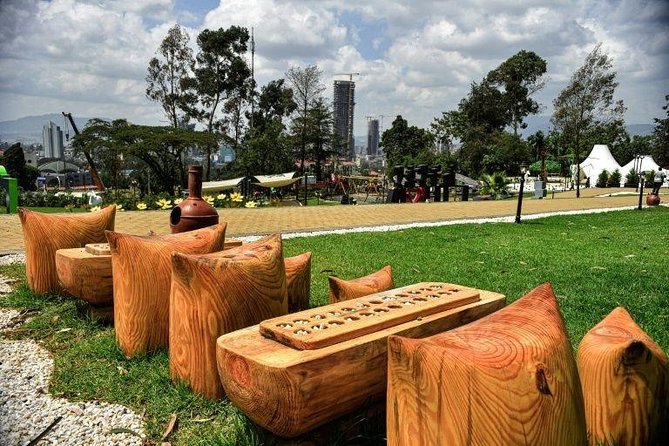 A Brief History of Unity Park
Unity Park was once the residence of Emperor Haile Selassie, the last monarch of Ethiopia. After the Emperor was overthrown in 1974, the palace was used for various purposes, including as a prison and a military training center. In 2018, the Ethiopian government decided to transform the palace into a park, opening it to the public to promote unity and reconciliation. Since then, it has become one of the top tourist destinations for locals, the diaspora and foreigners.
Exploring Unity Park
Unity Park covers an area of over 40 hectares and features a variety of attractions, including:
The Palace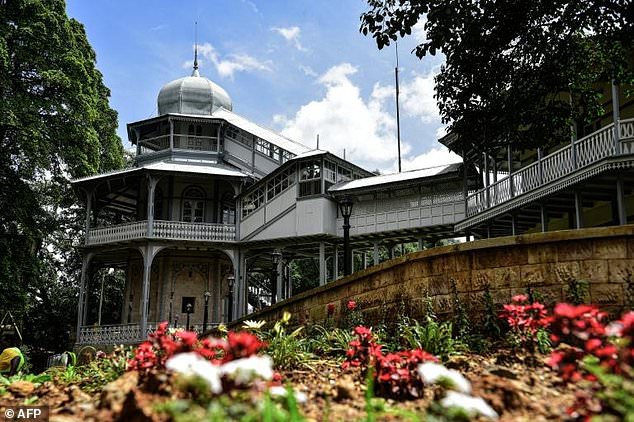 The palace is the main attraction of the park and has been beautifully restored to its former glory. Visitors can explore the various rooms and halls within the palace, each of which is adorned with intricate artwork and furniture from the time of Haile Selassie.
The Gardens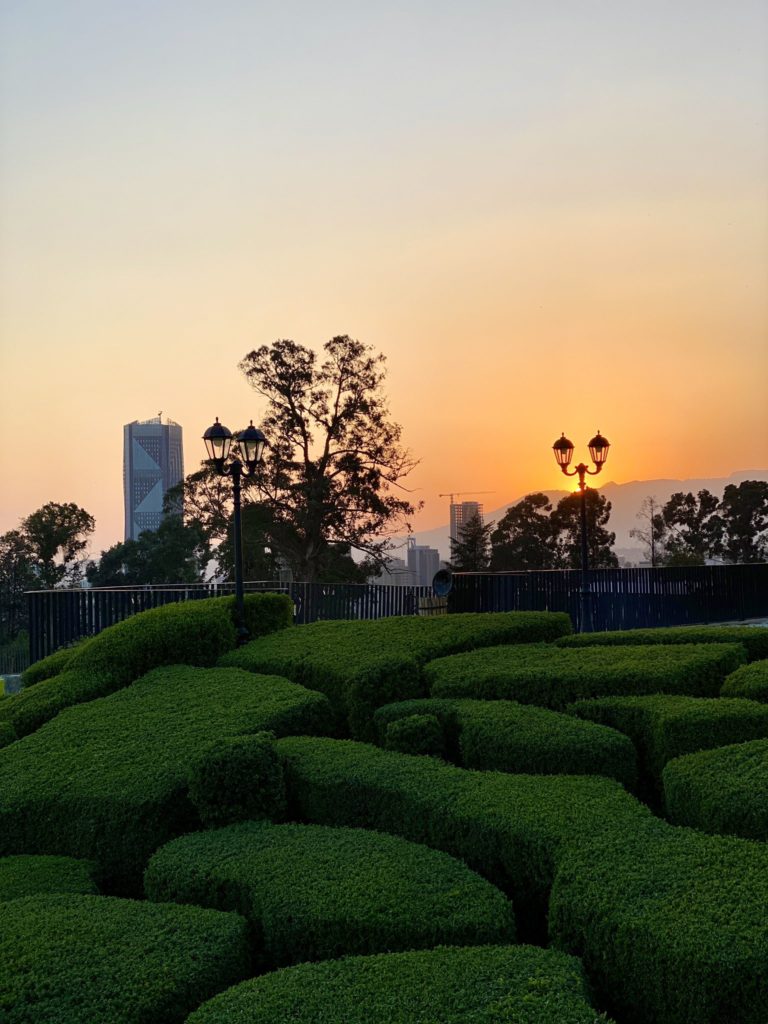 The gardens surrounding the palace are a true oasis in the heart of the city. Visitors can stroll through the various pathways, taking in the colorful flowers, fountains, and sculptures.
The Museum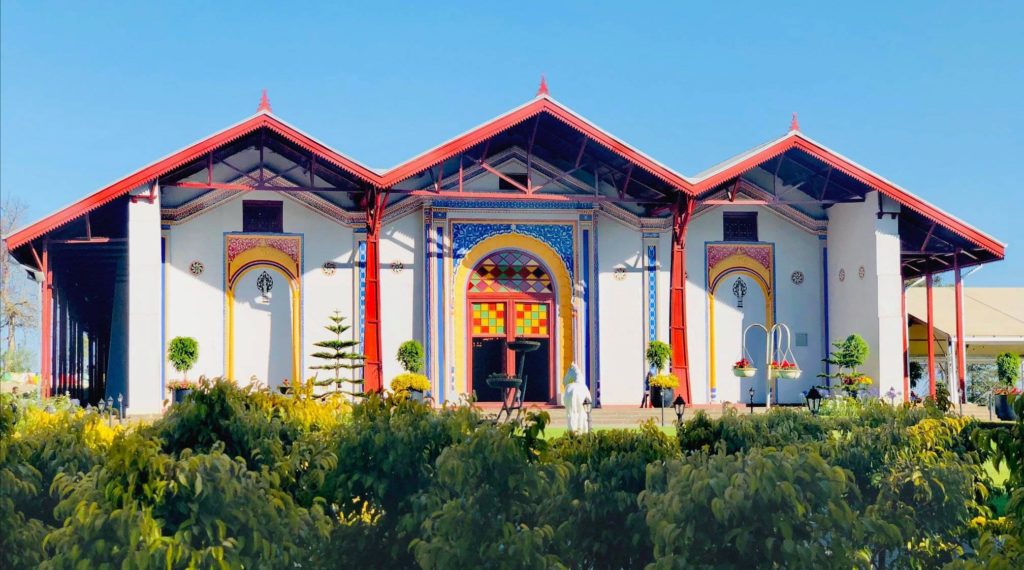 The park also features a museum that showcases the history and culture of Ethiopia. The museum houses a vast collection of artifacts, including traditional clothing, jewelry, and musical instruments.
The Zoo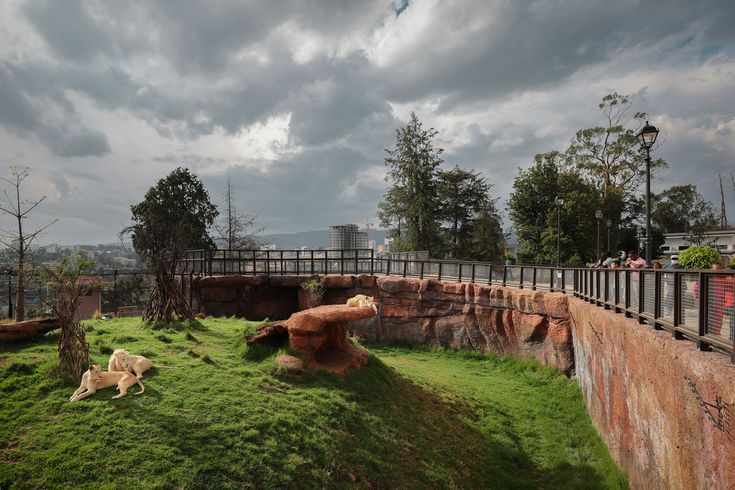 The zoo in Unity Park is home to various animals, including lions, baboons, and hyenas. Visitors can observe these animals up close and learn about their natural habitats.
Unity Park is a testament to the rich history and culture of Ethiopia. It is a place where visitors can immerse themselves in the country's heritage and experience the beauty of nature. If you're ever in Addis Ababa, make sure to add Unity Park to your list of must-visit attractions.